Found Letters - Hand Painted Splatter Town Letters
Worn hand painted letters from walls, signs, fences, crawl spaces, containment areas around Splatter Town. Visit Splatter Town to see more of the (reliable-ish)(what choice do you really have when you're being chased) hardware and custom weapon supply store in the post post perma apocalyptic future!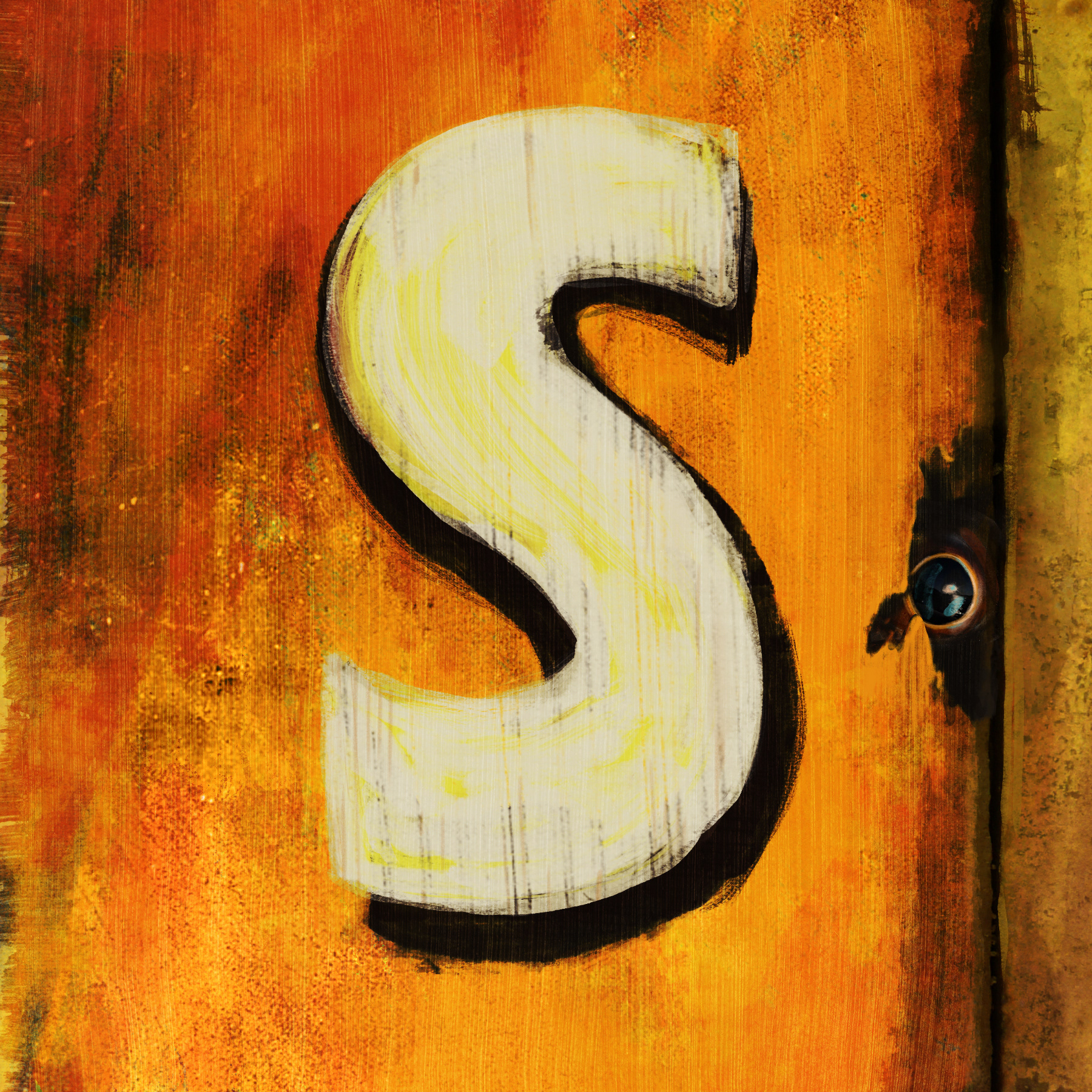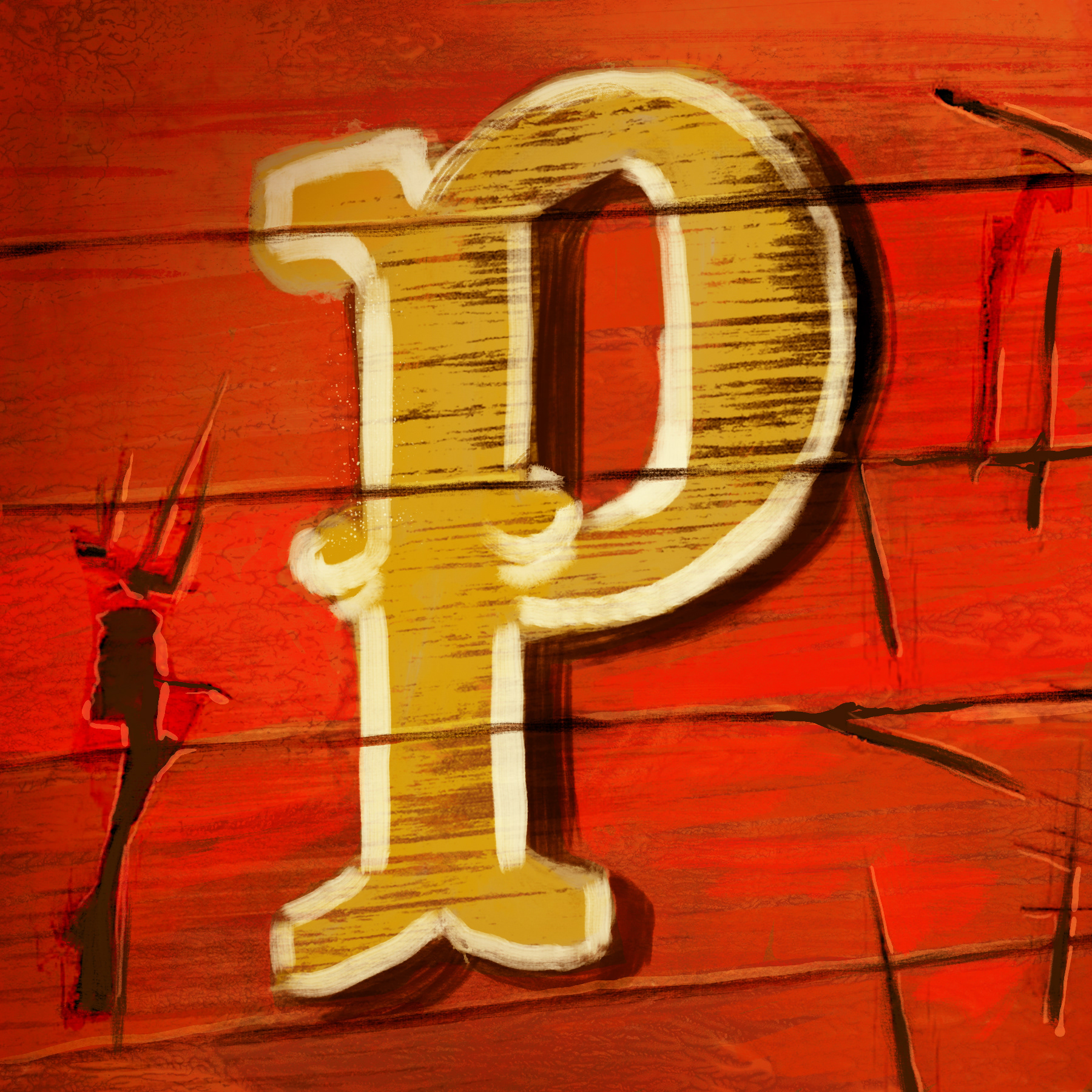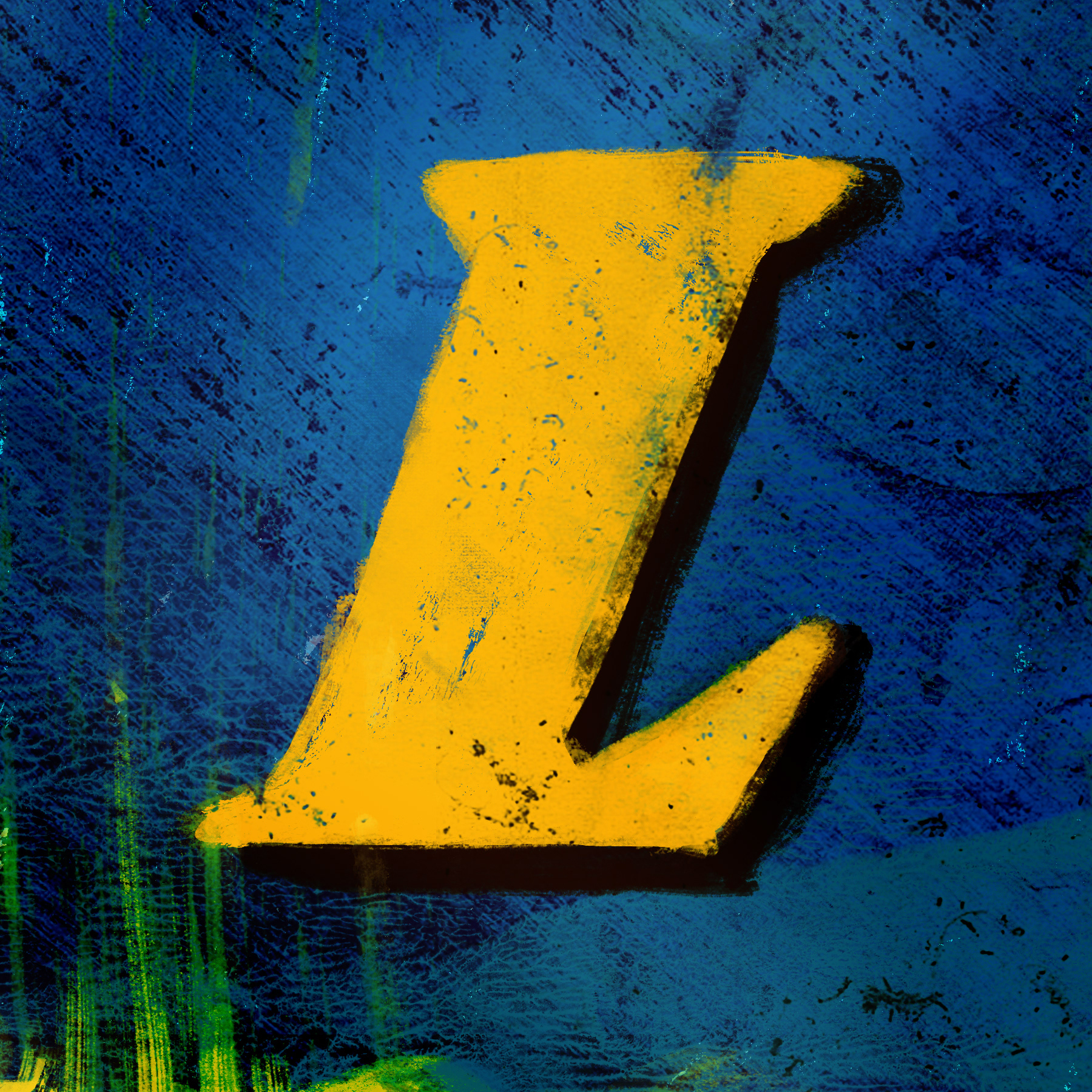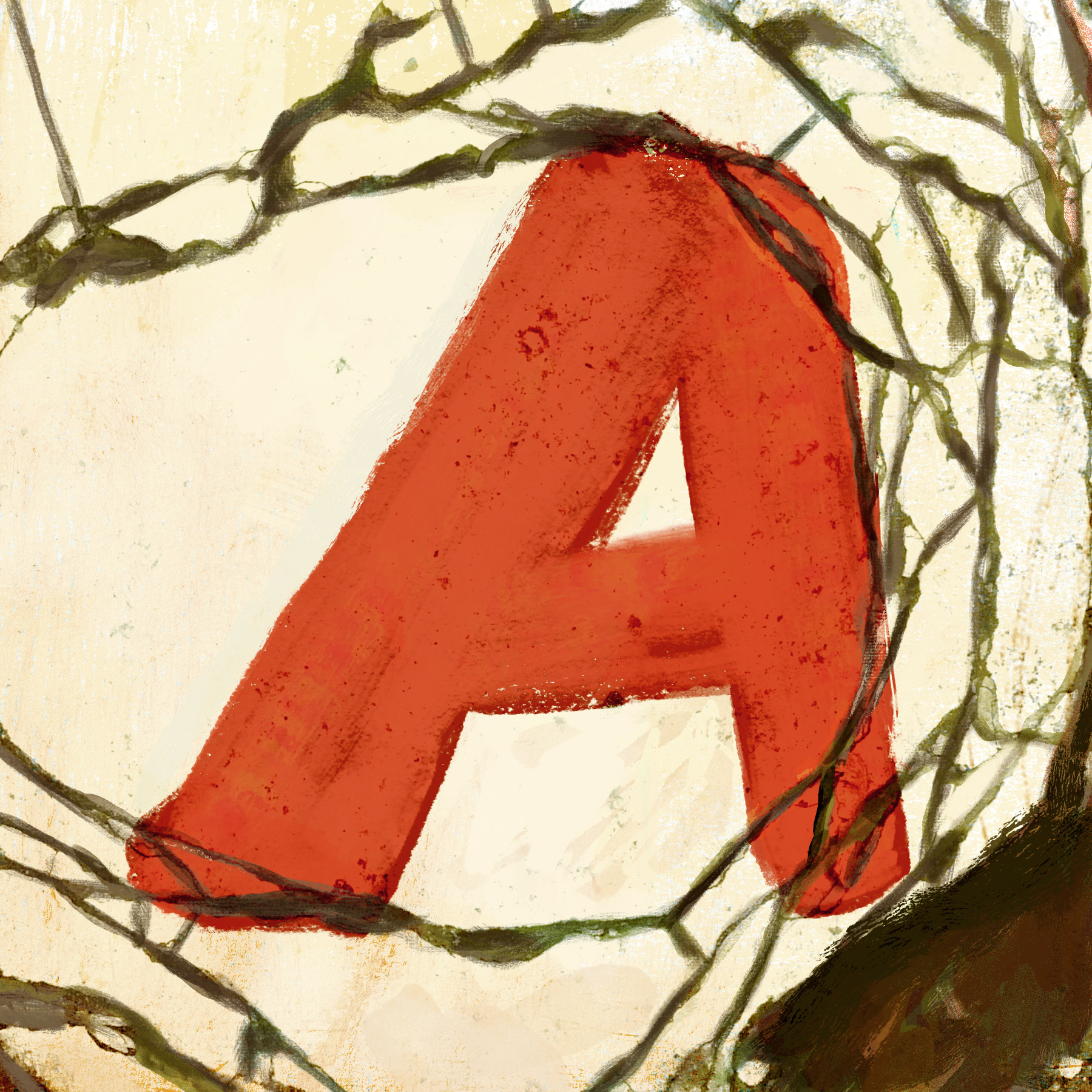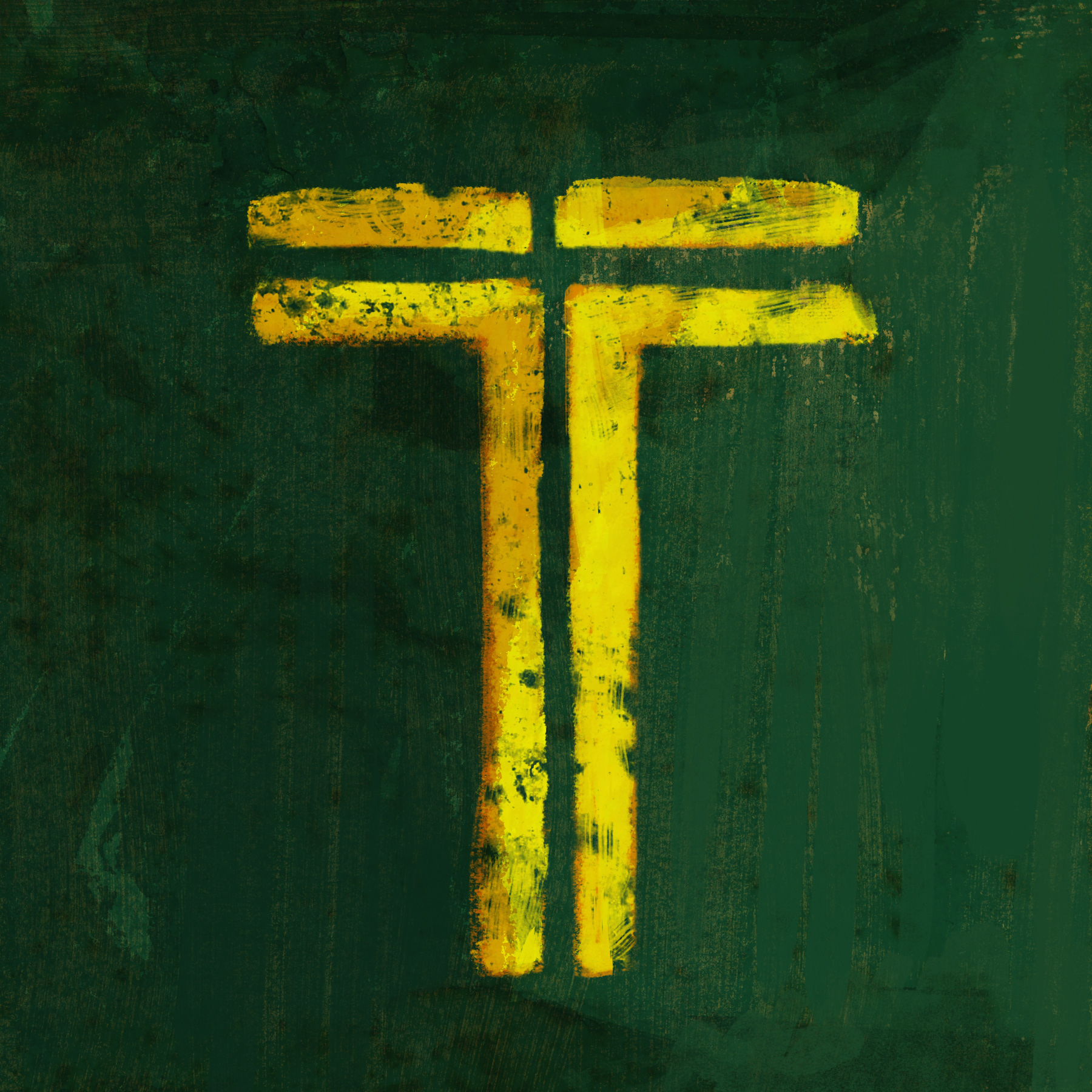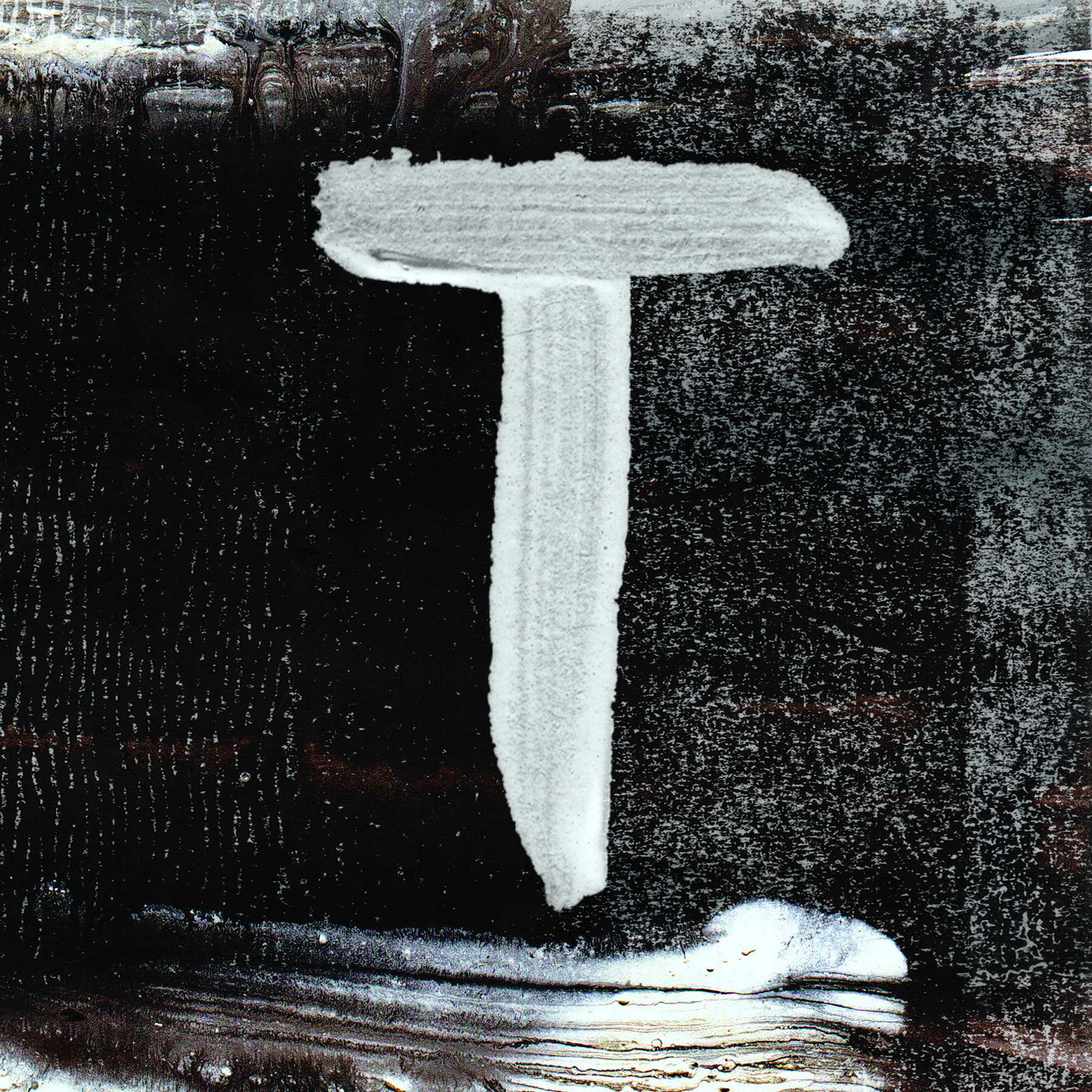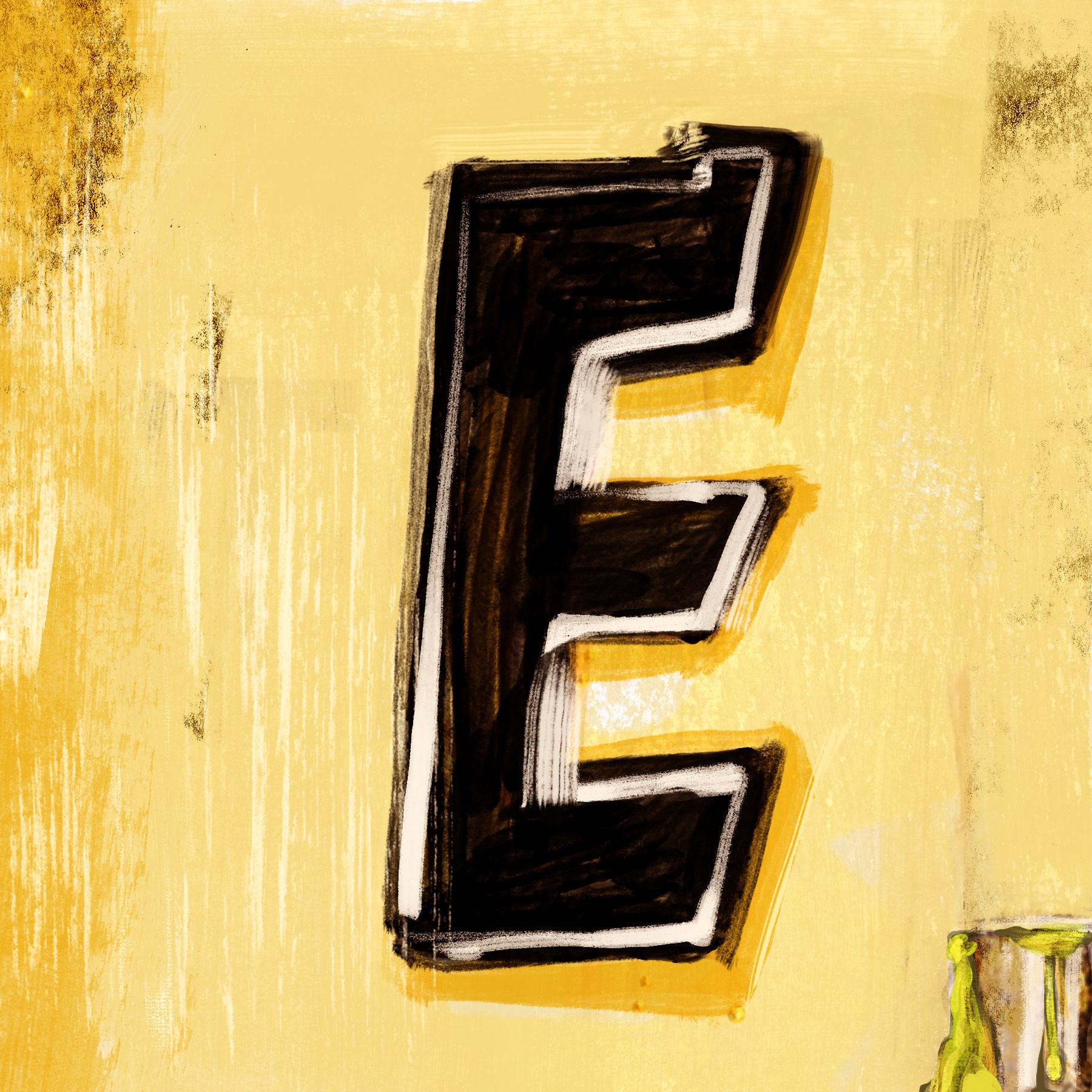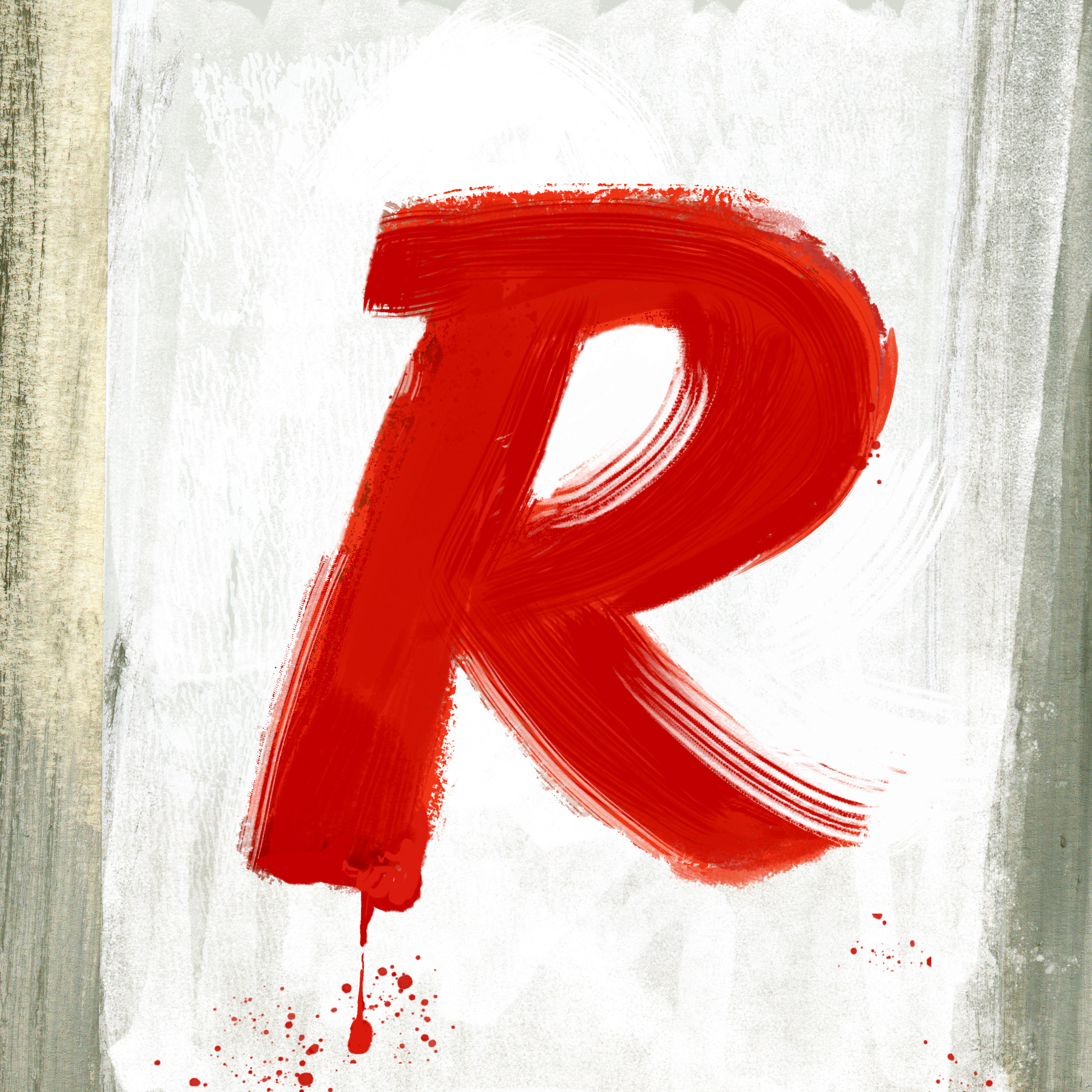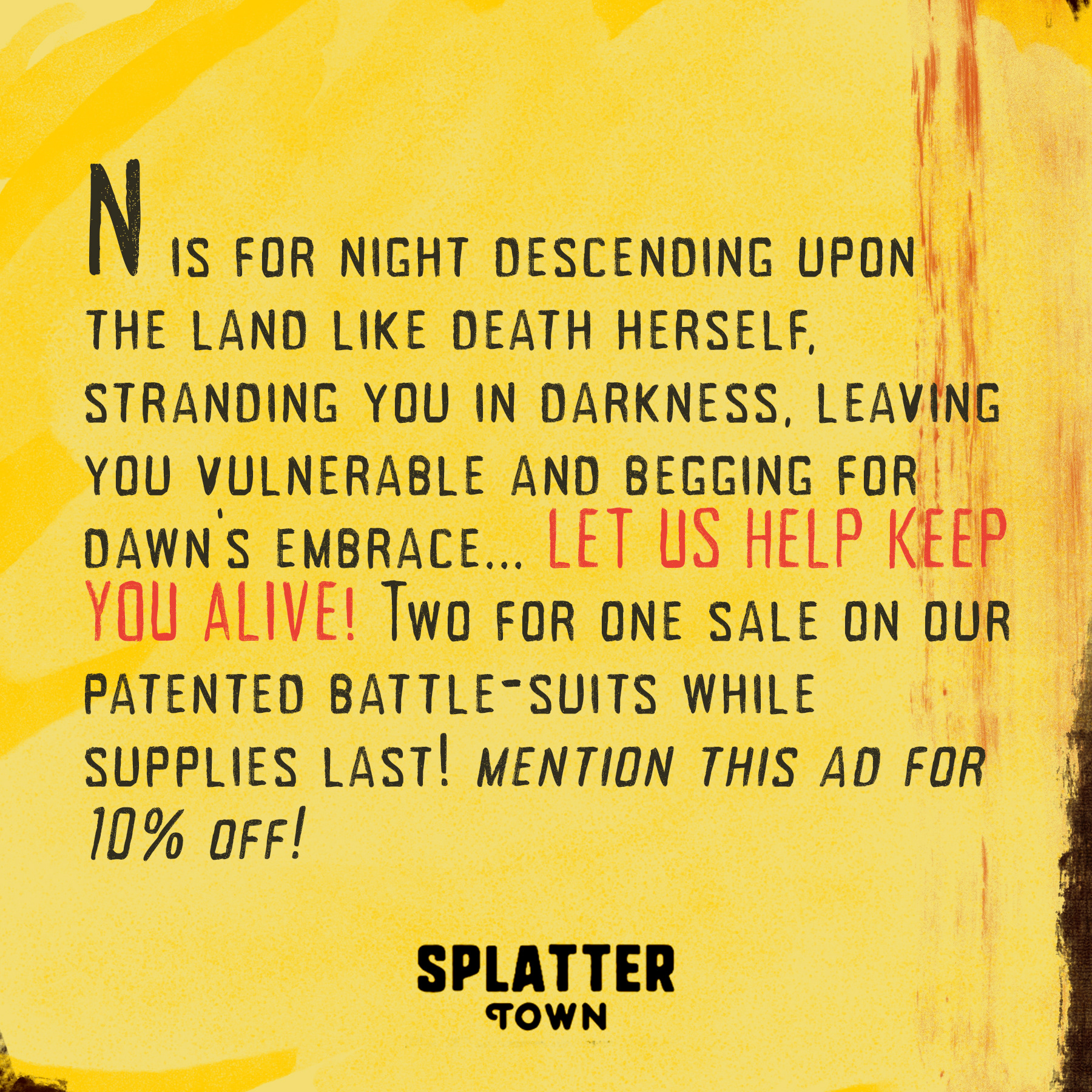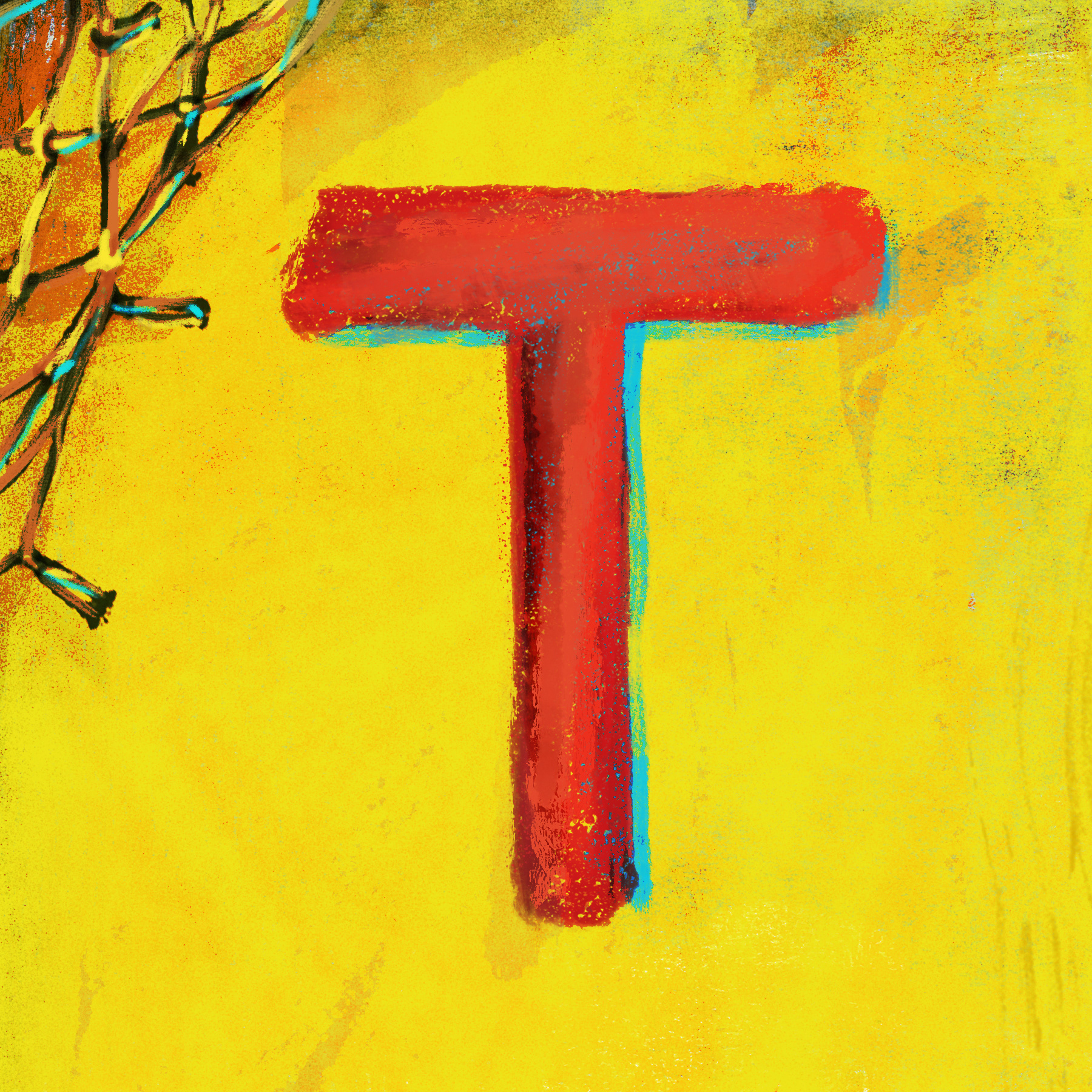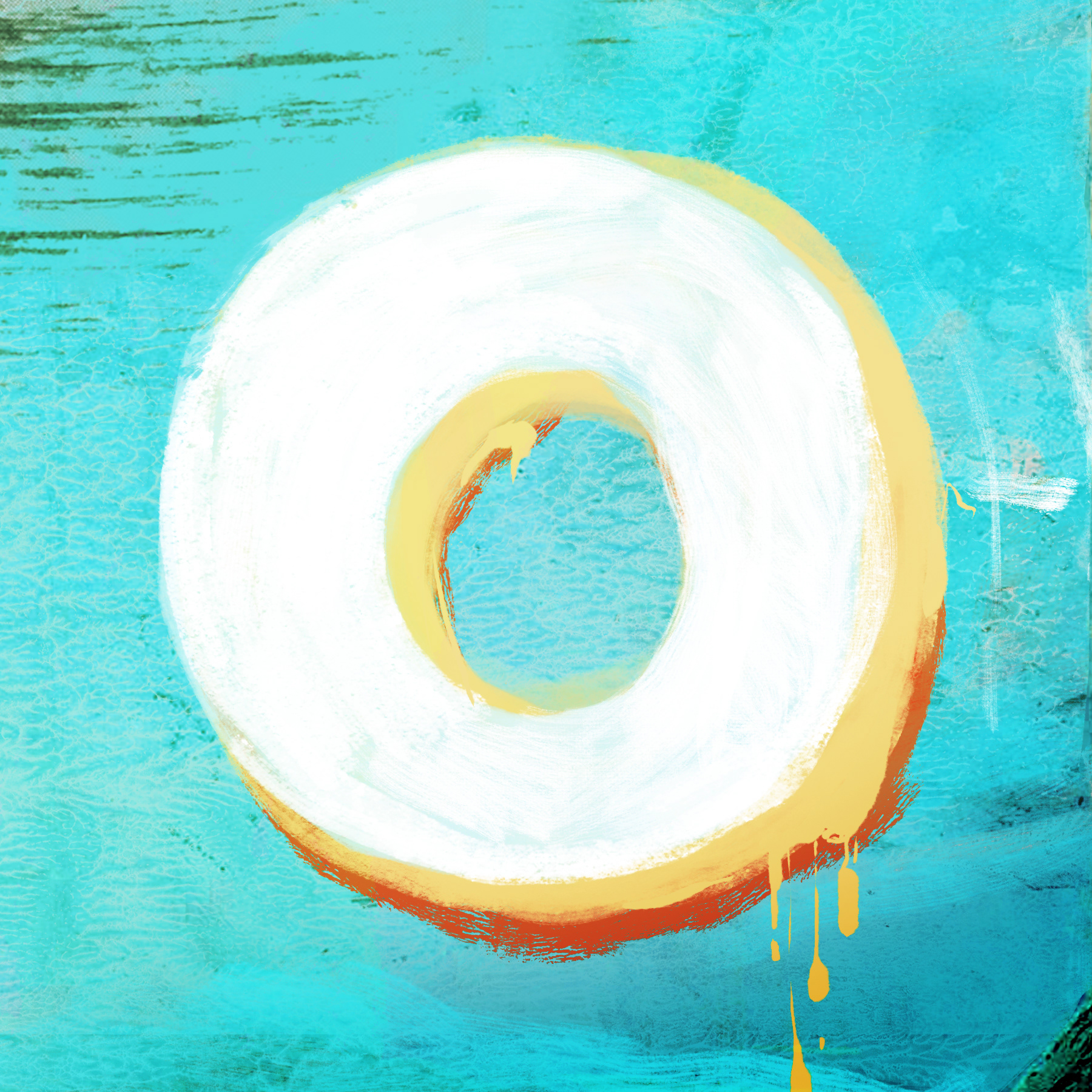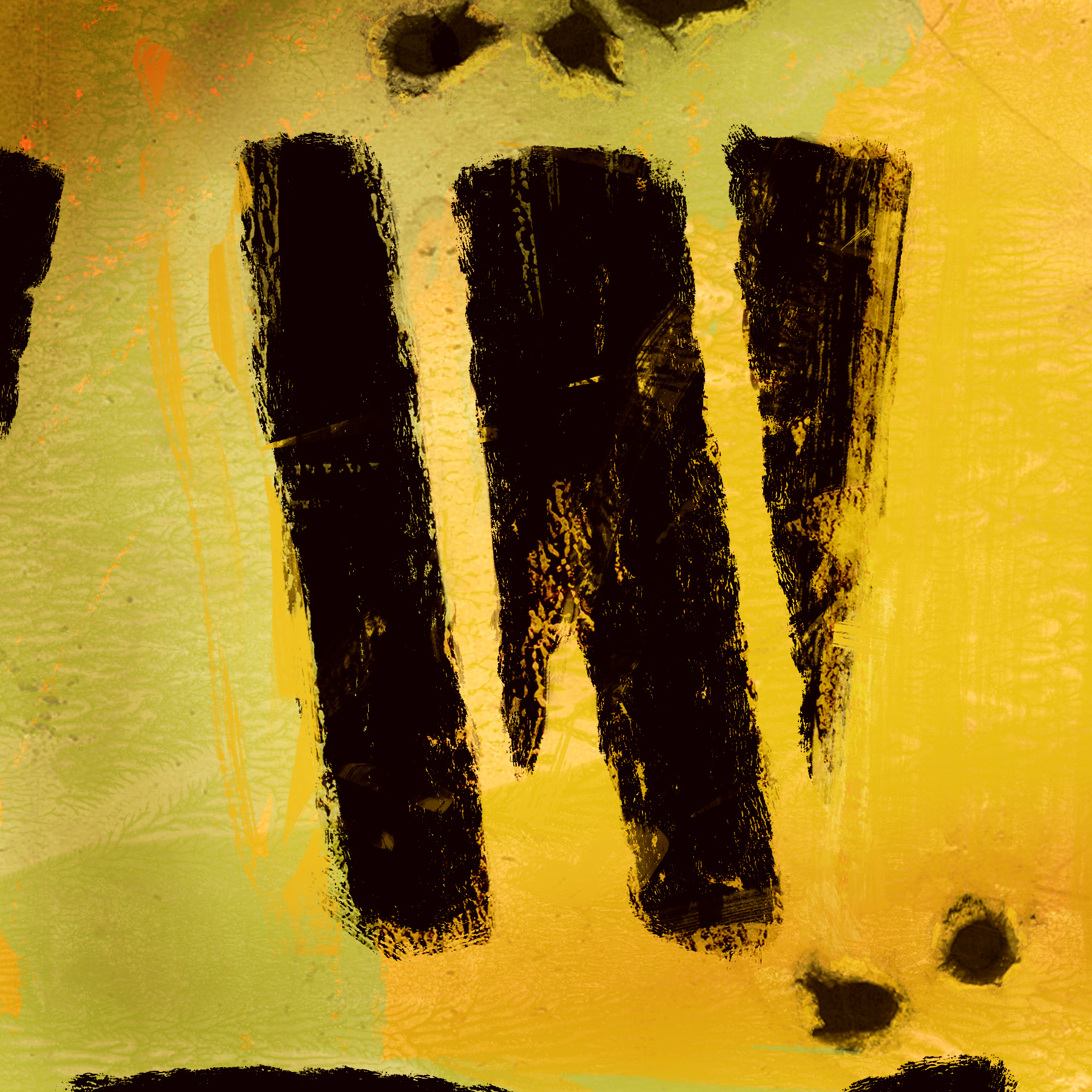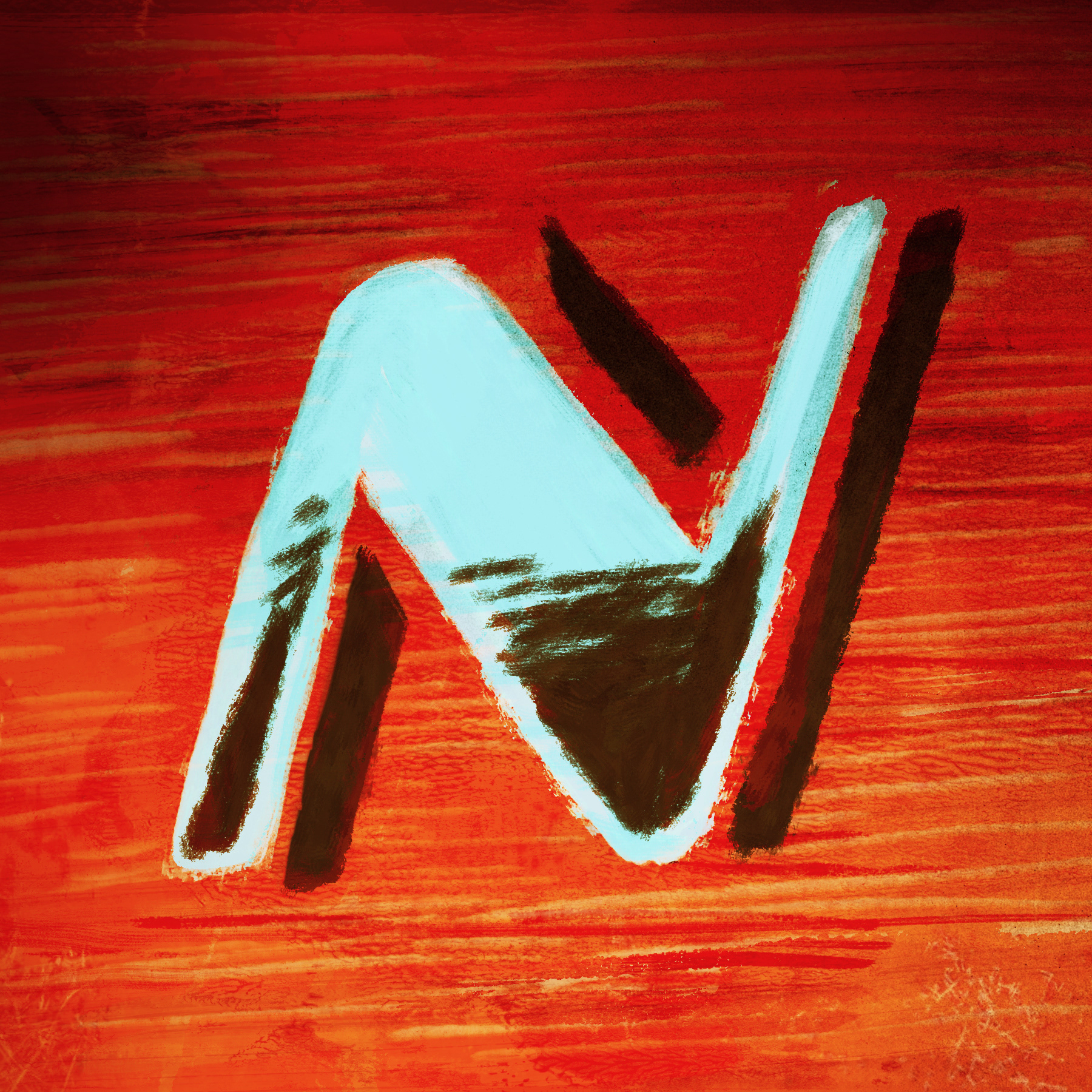 For each found letter, there is a backstory that helps clue the viewer more into the Splatter Town story.