"A Crankbunny is very magical type of fish - an aquatic being that inhabits particular waters only found in a handful locations in the world. This type of fish only responds to subtle movement, delicious odors, creative bursts of freedom, and copious amounts of slumbering sleep."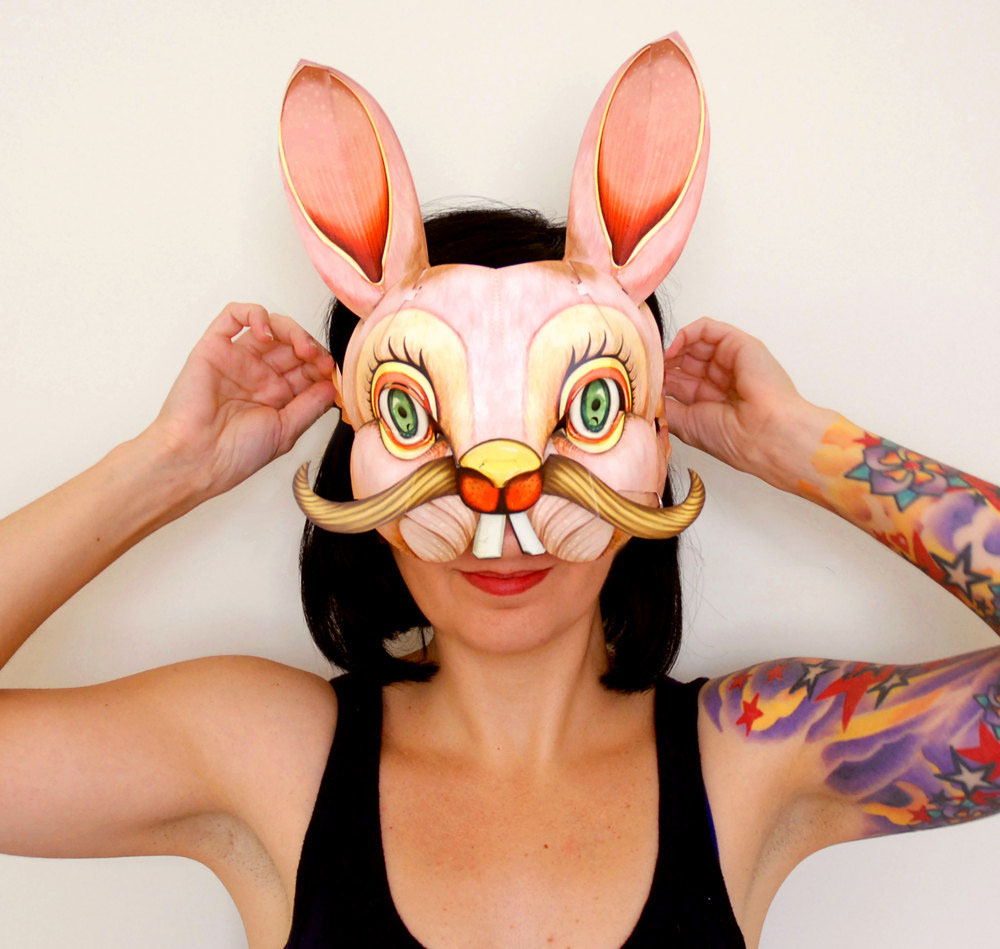 I am an animator, director and unconventional paper artist. People hire me to make them commercials, tv intros, music videos, concert projections, etc. I also work on my own personal films, build mechanical paper puppets, and run a small business creating paper art goods.
I've lived in a bunch of different large cities. I've directed commercial spots, TV intros, music videos and documentary film shorts for Nike, ING, Nestle, Darkhorse, Holt Renfrew, the band Rush, Etsy, W Network, MuchMusic, United Airlines and other similar lovely folks. My animated short "Animals Will Leave Us First" is part of the Museum of Modern Art New York permanent collection.
I have gone to fancy schools for years and years of fine arts / film training / animation studies - yet in the famous words of a few old men, "I'd rather be fishing."
I'm a big fan of instinct. My friends and family all share the same frustration of not being able to reach me. Don't be surprised when I can't say captain, Massachusetts, thyme and hearth correctly - English isn't my first language.